46th Annual OSU Gerontology Conference
Optimizing Mental Health in Later Life
 Oregon State University Alumni Center – Corvallis, Oregon
Friday, June 2, 2023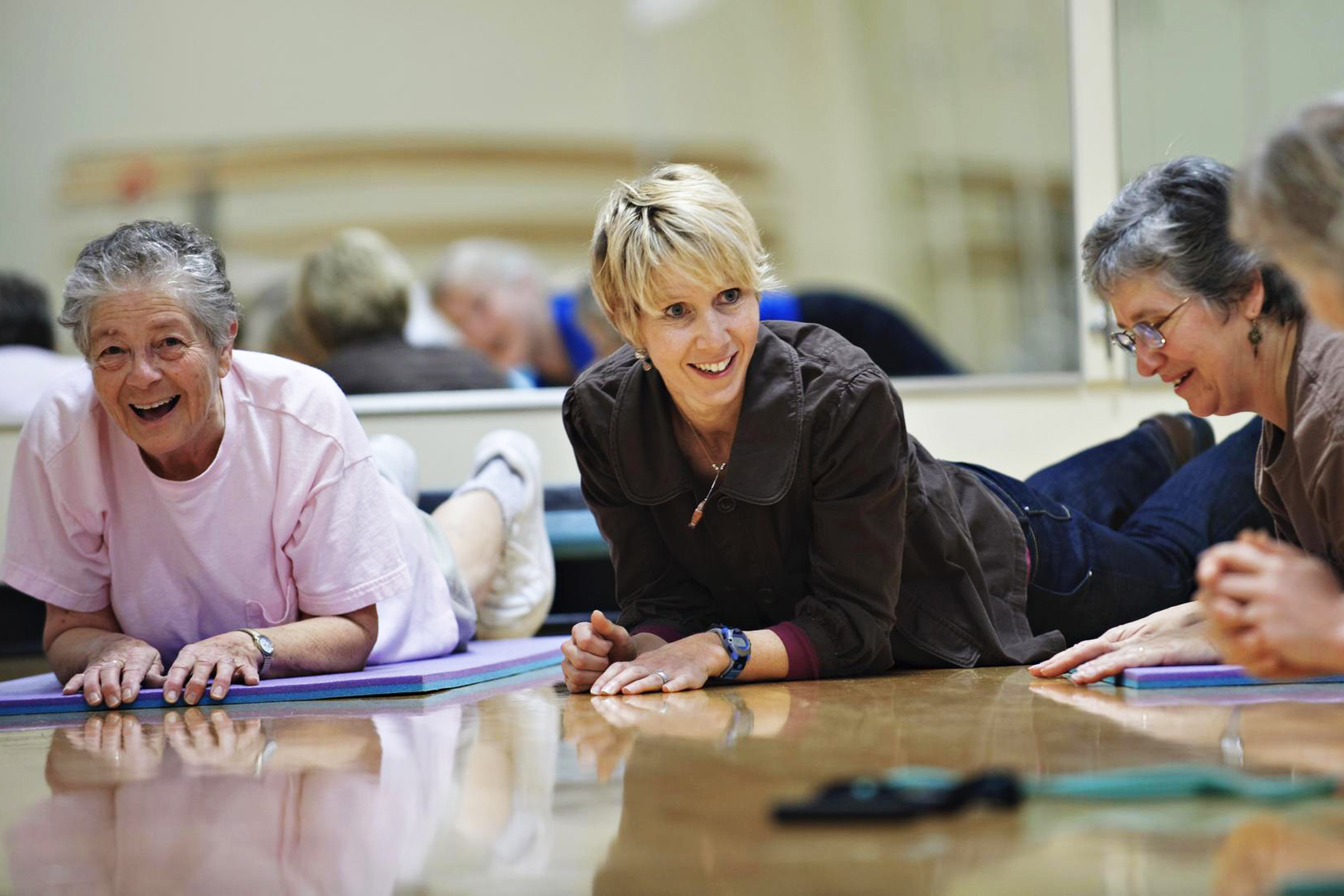 For 46 years, the Annual OSU Gerontology Conference has offered contemporary and applicable gerontological education from a variety of disciplines and perspectives. We invite you to network with colleagues as well as local, national, and internationally-known gerontology professionals.
Keynote Speakers:
Due to unforeseen circumstances, Rawle Andrews Jr., Esq. will be unable to present at the conference this year. We apologize for this change to the program. Please see our program changes below.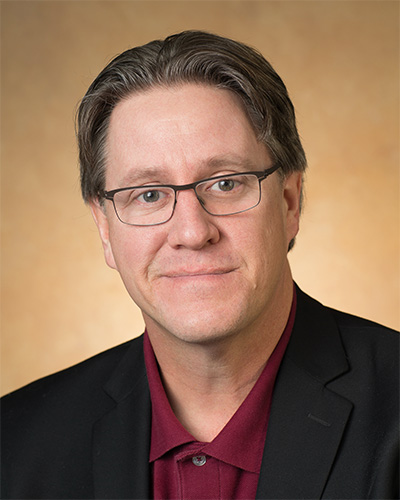 Larry S. Sherman, PhD
Professor of Neuroscience, Oregon Health & Science University (OHSU)
Topic: Music and the Aging Brain
Whenever a person engages with music, countless neurons are firing―when a piano student practices a scale, a jazz saxophonist riffs on a melody, someone sobs to a sad song, or a wedding guest gets down on the dance floor. Playing an instrument requires all of the resources of the nervous system, including cognitive, sensory, and motor functions. Something as seemingly simple as listening to a tune involves mental faculties most of us don't even realize we have. In this presentation, Dr. Larry Sherman discusses all of the ways that music influences our brains, providing examples with live music! He will also discuss how music can influence brain aging.
We are pleased to announce the addition of Laura DeLoye and Kim Schlegel as Keynote Speakers.
Laura DeLoye
Program & Education Manager for the Alzheimer's Association
San Luis Obispo, CA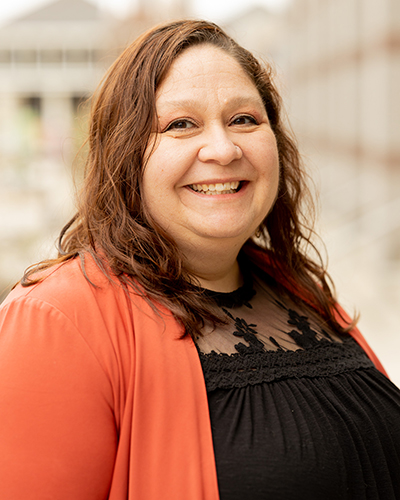 Kim Schlegel, MSW, LCSWA, CMC
Intellectual and Developmental Disabilities Coordinator North Carolina Psychiatric Assistance Line
University of North Carolina at Chapel Hill
Topic: Science to Practice: Experiencing Music for Caregiver Well-Being
This presentation continues the discussion of the impact of music for well-being. Attendees will have the opportunity to participate in live music making experiences. Topics of discussion will include methods to support adults with Intellectual and Developmental Disabilities, people with dementia and their caregivers as they age, and how caregivers for older adults can incorporate music experiences to assist in motivating, calming, energizing, and deepening relationships. Caregivers will learn how to incorporate support from immediate surroundings to create and implement a music interaction for the aging adult to yield a change in behavior.