45th Annual OSU Gerontology Conference
 Oregon State University Alumni Center – Corvallis, Oregon
For 45 years, the Annual OSU Gerontology Conference has offered contemporary and applicable gerontological education from a variety of disciplines and perspectives. We invite you to network with colleagues as well as local, national, and internationally-known gerontology professionals.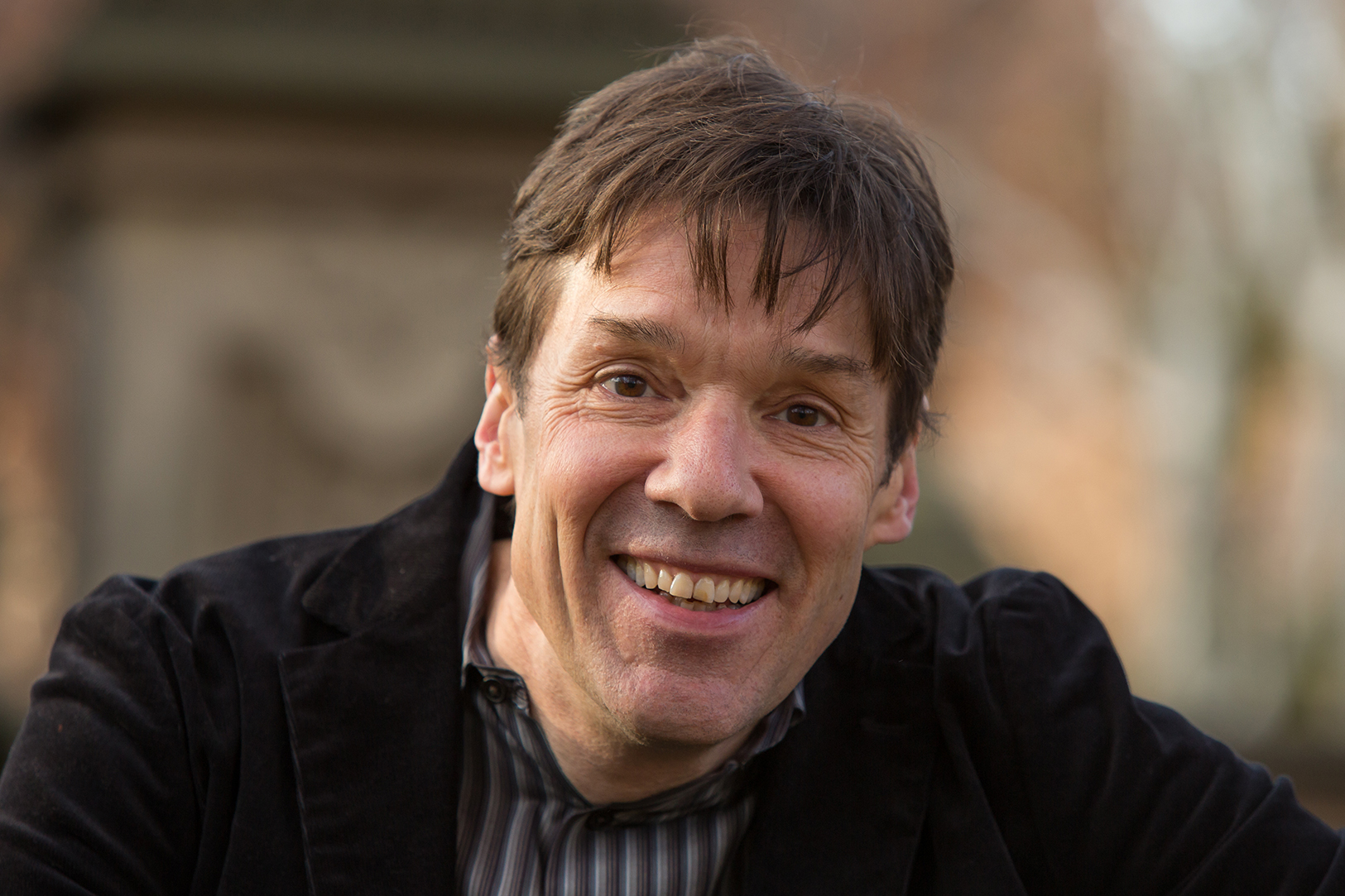 John Leland
Topic: Resilience in Older Adults: Lessons from the Pandemic and Beyond.
John Leland is an author and journalist and has been a Metro Reporter for The New York Times since 2000. His most recent book is "Happiness Is a Choice You Make: Lessons from a Year Among the Oldest Old," is based on a series that appeared in the New York Times.
Photo Credit – Erica Berger.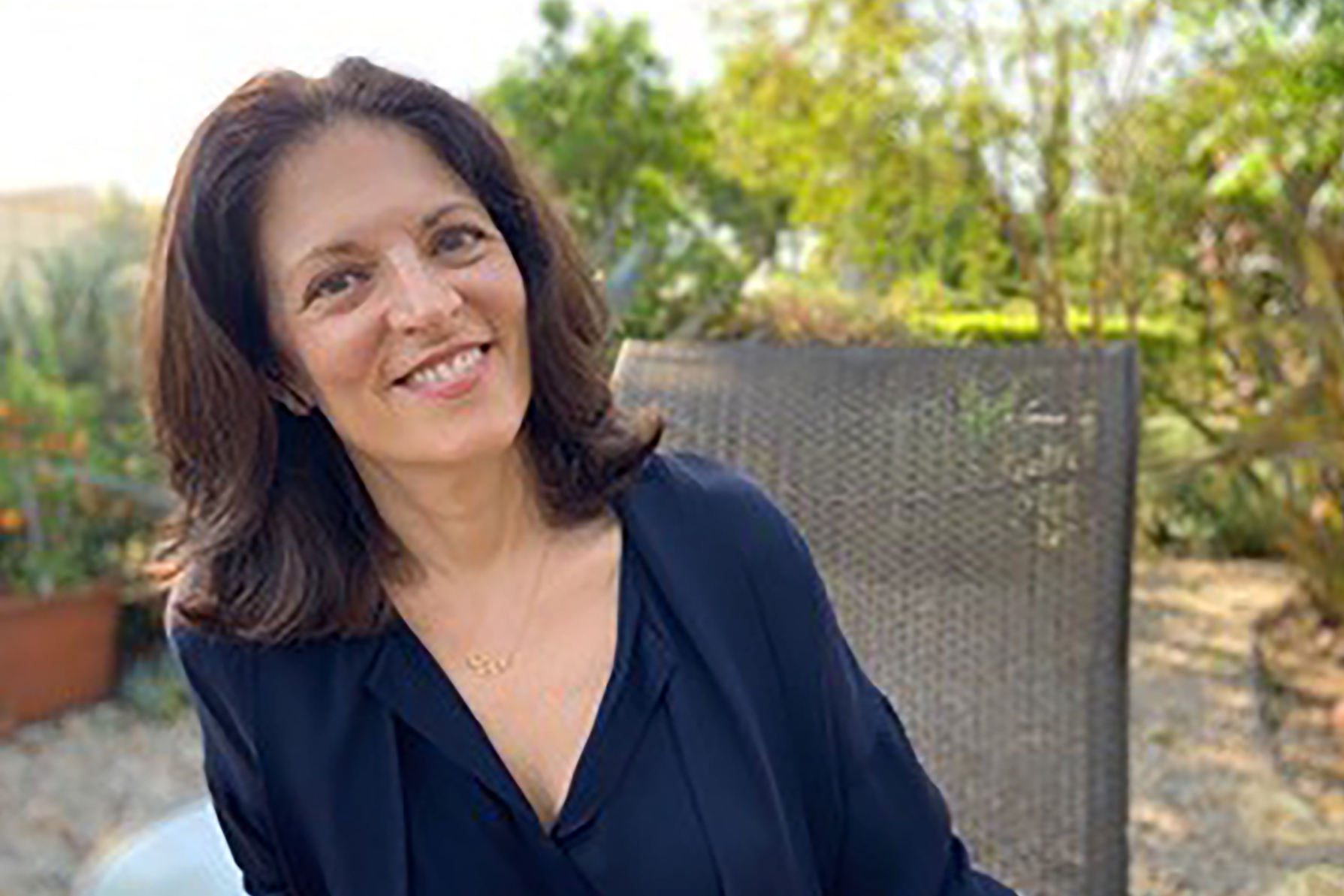 Dani Klein Modisett
Topic: Shared Laughter for Self-Care and Connection
Dani Klein Modisett is a comedian, actor and author. Her writing has appeared in AARP, NY Times, LA Times and Parents Magazine. As the founder of Laughter On Call, she shares proven tools that focus both on self-care and creating connection with those facing Alzheimer's and other dementias.